Are the followers I am gaining real?
Absolutely. Suparise does not sell fake followers or likes.
Using targeting and automation, our platform drives real traffic to your Instagram profile. This leads to new likes, new followers and new comments from real Instagram users who care about what you post on your account. They're the ones who decide to follow you if they're interested.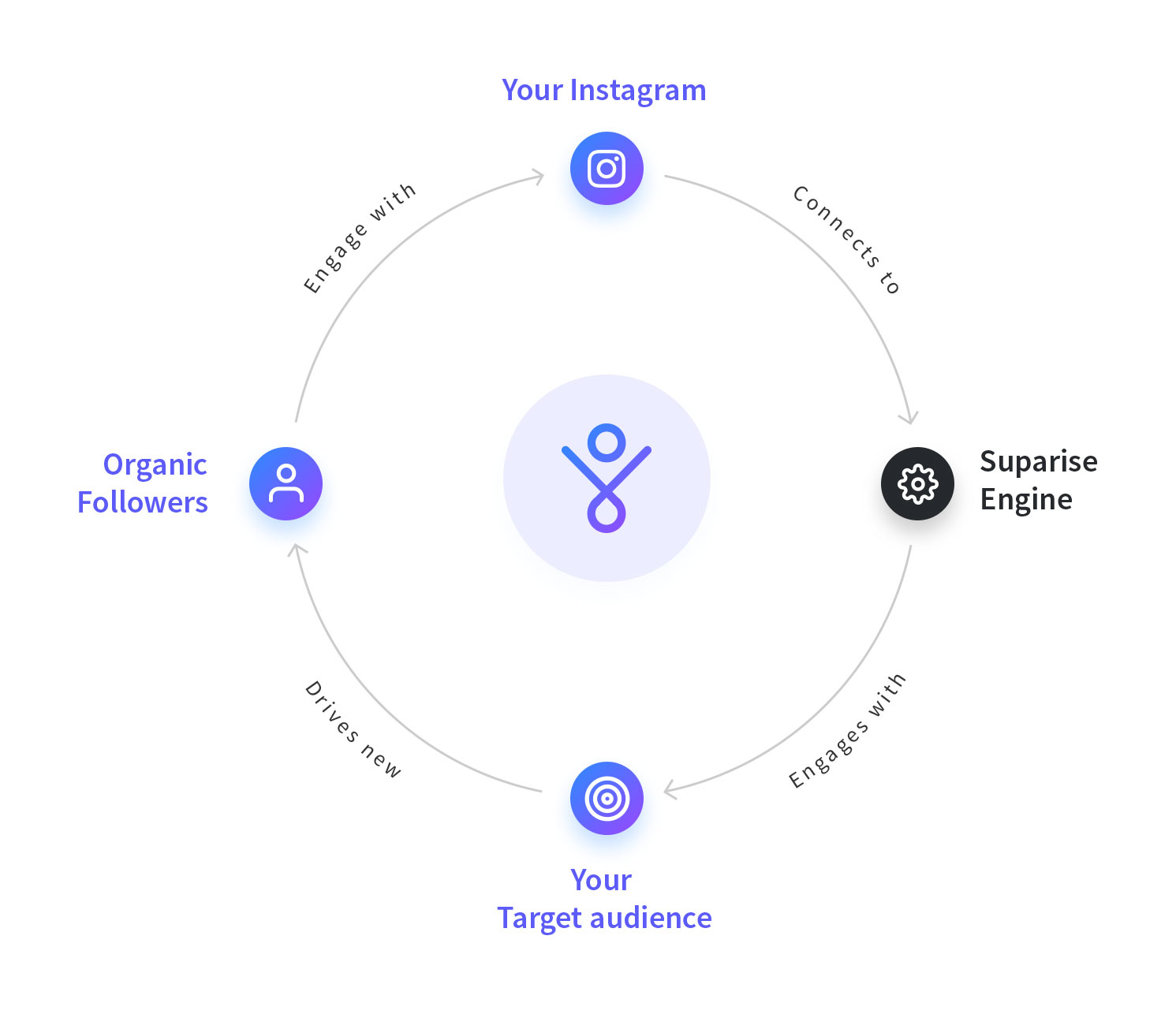 You can learn more about the Follow for Follow method and the law of reciprocity on the How it works page.